RK COFFEE
South Indian Filter Coffee Vending  Machine
Customize Beverage Vending Machine Maker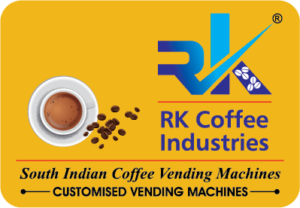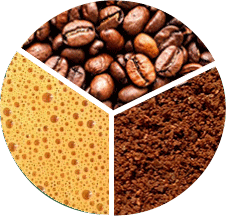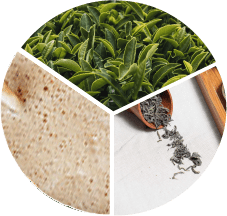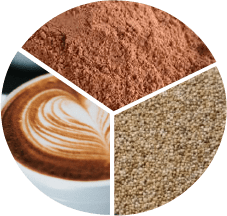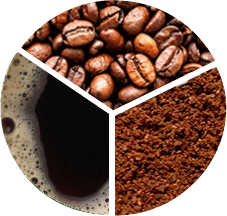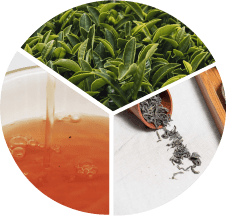 We Believe In Coffee That Tastes Incredible
RK Coffee machine dispenses hot beverages like coffee, tea and hot milk. Older models used instant coffee or concentrated liquid coffee and hot or boiling water, and provided condiments such as cream and sugar.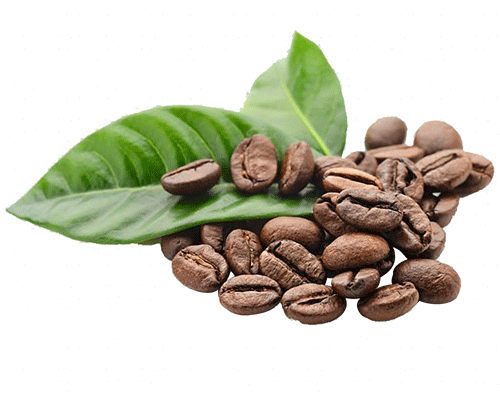 THERE'S NO SUCH THING AS BEST COFFEE, BUT THERE ARE COFFEE'S WHICH IS BEST FOR YOU
Let's find out the coffee, that best suits you
We are established in 2016 as RK Coffee Industries
We are the trendsetter in the coffee vending machine manufacturing industries for Fresh Milk/Coffee/Tea Vending machine
Manufacturer of own-brand machines
Extended Sales and Services provider in the Market
Successfully delivered and maintained more than 1000 vending machines in various industries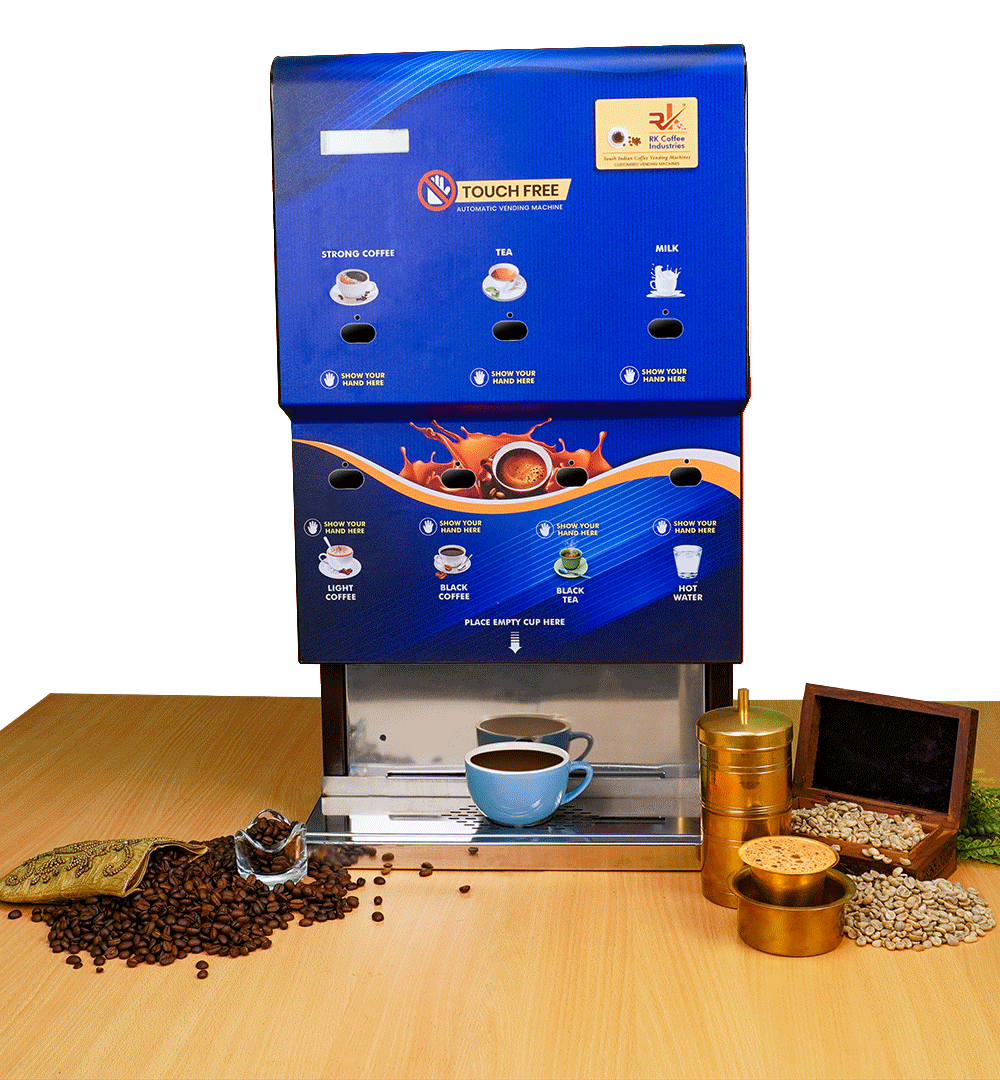 RK Coffee customizes a product or machine, how the customer needs it. First, we provide the demo machine to the customer, After that we provide how the customer needs the customize.
Latest Post From RK Coffee
Here you can get the latest post or updates for RK Coffee industries.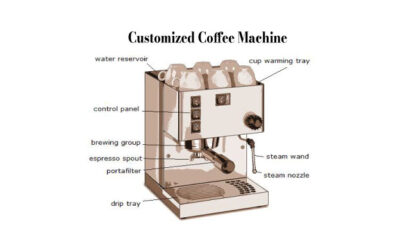 Customized Coffee Machine The winter season is on our way!! And yeah, winter days without a fragrant, hot and non-alcoholic beverage is impossible! The weather would be too good to spend some time with your friends, family and colleagues. Let's add more fun to it by...